Details
RDIS, 25th FEB 2023
RDIS in partnership with Rwanda Action has been implementing successfully the project of Environmental Conservation in Western Province of Rwanda (Rusizi and Nyamasheke Districts) for a long time. In the last year, from February to December 2022, RDIS organization prepared and maintained five tree nurseries which produced 150,000 seedlings for forestry, Agroforestry and fruit trees as per MoU signed by both RDIS and Rwanda Action. All the prepared seedlings were distributed to be grown by the rural poor farmers from Rusizi and Nyamasheke districts in the Western Province of Rwanda.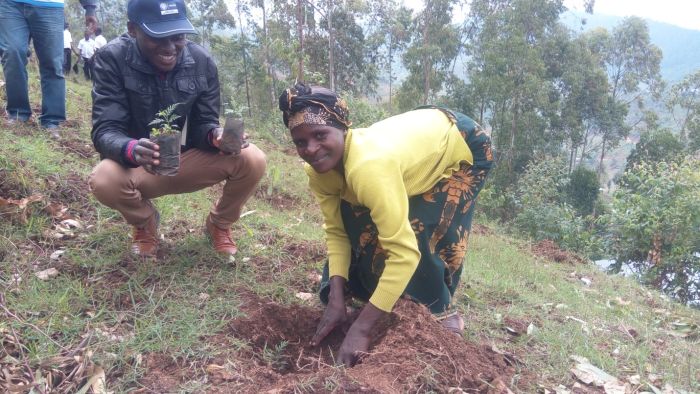 In Nyamasheke district, the tree nurseries are located in Kanjongo and Bushenge sectors, while in Rusizi district the tree nursery bed sites are located in Nzahaha, Nyakabuye and Bweyeye sectors.
The total area of land restored in 2022 including the land owned by poor farmers, i.e. public land (planted during community work / Umuganda) is around 93.74 hectares.