Staff members of RDIS organization are happy to have carried out successfully the on-site verification of our Improved #CookStoves Project (CCER) in the above mentioned days. The UN Auditor KBS commissioned the renowned technical expert for Emission Trade, Engineer Mr David Lubanga to do the work.
In the audit team, we had also the senior consultant from our PoA ICSEA (Improved Cook Stoves for East Africa Project), Ms Sarah Kihuguru.
Based on deliberations during the closing meeting, so far, the auditor is satisfied by what he has verified concerning monitored data, management and operational system of the project.
The auditor was also very much satisfied with the findings of physical inspection of the project activities, household visiting and the interviews he conducted with our stove users, interviewing of RDIS staff members from the headquarters up to the field offices and enumerators, monitoring personnel, local partners, distributors etc.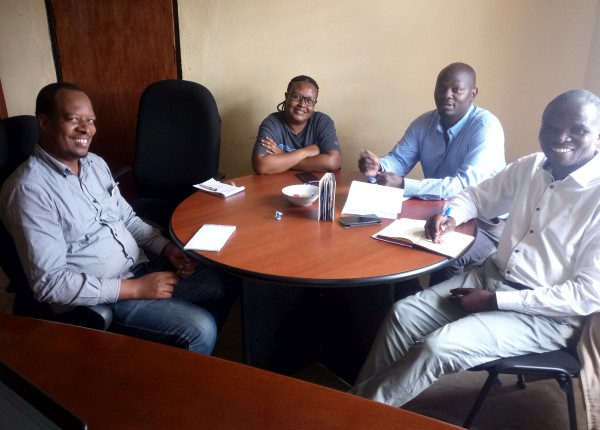 We are obviously very happy to have performed well in this long-awaited UN verification exercise.
We thank God for the achievement, and we pray for more Blessings for our ongoing and scale-up projects
https://www.facebook.com/RDISforRwanda/posts/650105632417625
For more information and photo galleries about our Improved #CookStoves Project (CCER), please visit: www.rdis.org.rw/ccer

From left: RDIS Monitoring and Evaluation director Mr Desire BISAMA, the senior consultant of our PoA CSEA Ms Sarah Kihuguru, the auditor Engineer Mr David Lubanga, the RDIS Executive Secretary Mr Viateur NTARINDWA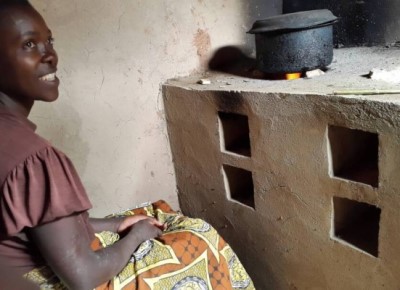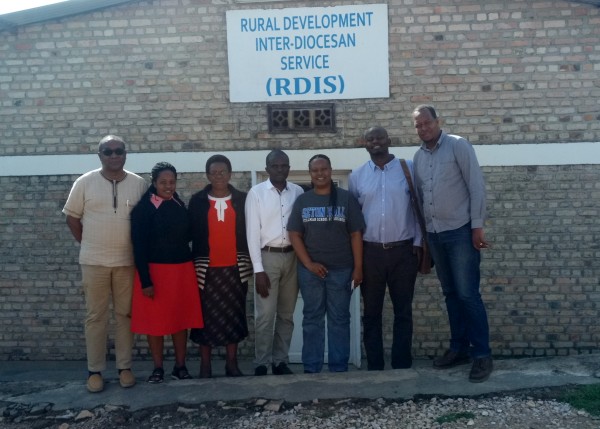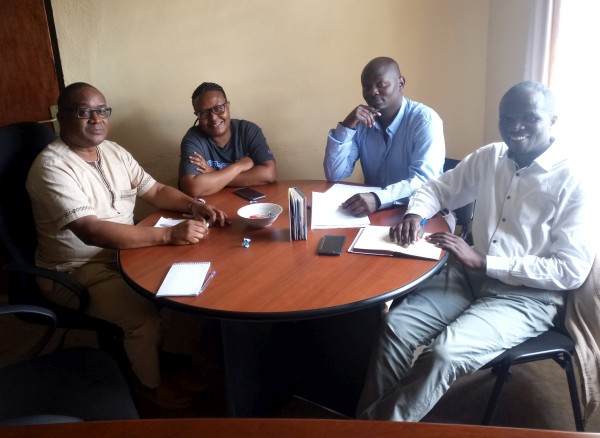 Read also updates from our Stove Project here: How Our Improved Cook Stoves Are Making A Positive Impact in Rwanda