The General Assembly Meeting of RDIS was held to elect Legal Representatives, members of the Board of Directors as well as the Commission of Finance & Fixed Assets and Conflict Resolution on 27th May 2021.
The meeting was attended by the three Bishops and One Diocesan Secretary from the founding Anglican Dioceses ( BUTARE, CYANGUGU, KIGEME and SHYOGWE) and 20 more delegates from the Dioceses, the Executive Secretary of RDIS and Representative of RDIS staff. The attendance was a hundred percent.
A day before, the Board Meeting was held.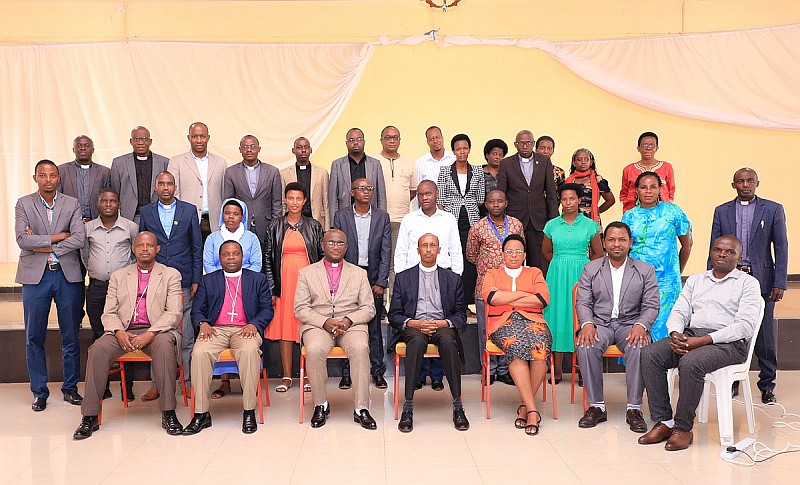 The photo up shows the members of the General Assembly Meeting of RDIS.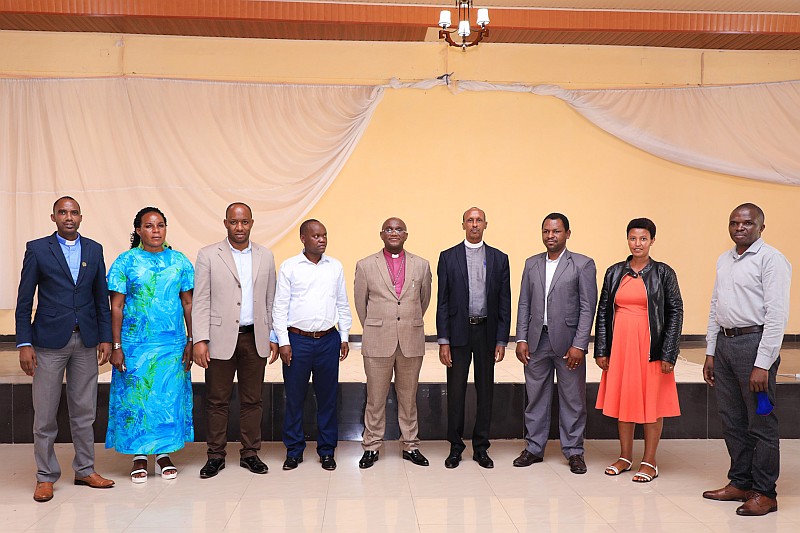 New Board members of RDIS organization from 27th May 2021