Details

Parent Category:

topnews

Category:

News and Events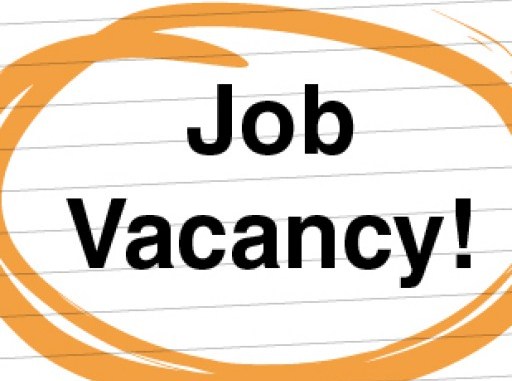 RDIS organisation seeks to recruit a Managing Director of RDIS Company.
---
Details

Parent Category:

topnews

Category:

News and Events
With Opening Remarks & Morning Prayer by Bishop Jered Kalimba and Closing remarks by Bishop Abednego Keshomshahara
The United Evangelical Mission (UEM) - African Region - organized a follow-up workshop on the Role of Churches in Addressing Climate Change with an exposure visit to RDIS's environmental protection projects in Rwanda, from 14th to 16th November 2018. The hosting Church was the Anglican Church - Shyogwe diocese.
See also:
This sub-regional workshop was organized by UEM in collaboration with 6 member Churches: 4 dioceses of Anglican Church (Butare, Shyogwe, Cyangungu, and Kigeme), CBCA, EPR, ELCT-NWD, ELCT-KAD and ELCT-ECD.
More than 25 participants from the 6 Churches shared about their actions and projects (achievements, challenges and further recommendations) for Environmental Protection in the past 2 years as a follow-up workshop on UEM Recommendations for Climate Change, which were endorses by UEM leaders in workshops that were held in March/2016 and September/2016 in Nyamata Rwanda and in September/2017 in Dar es Salaam.
Details

Parent Category:

topnews

Category:

News and Events
"Having a good lighting system makes the home feel more comfortable!"
On Friday 17.08.2018, RDIS organisation was delighted to launch its project on supplying Solar Home Systems (SHS) in Gisagara district, Rwanda. The president of the BoD and at the same time the legal representative of RDIS organisation, Bishop Nathan Gasatura together with the Executive Secretary of Cyiri cell, Ms Francoise Maniraguha launched the project in the presence of more than 100 villagers and invited guests.
This special event started at around 10:30 with a meeting, where the executive secretary of Cyiri cell welcomed the invited guests. Prior to that, she thanked RDIS organisation for bringing the project for Supplying #SolarHomeSystems in her work area as it will improve the livelihood of the people who until now had no electricity in their homes.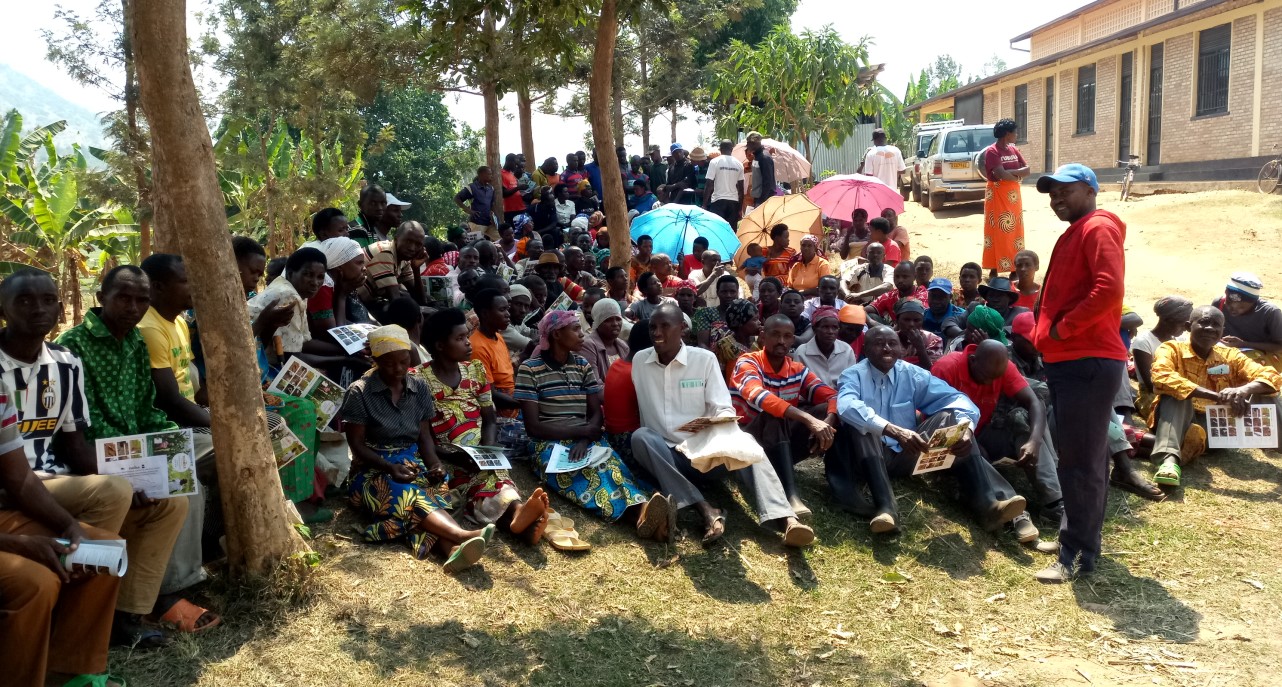 Villagers from Cyiri cell during the meeting
Details

Parent Category:

topnews

Category:

News and Events
"Over 7 million people in Rwanda still have no electricity"
To mark the inauguration OF the project for supplying 'Solar Home Systems' in Off-grid areas by Hon mayor of Muhanga district Ms Beatrice Uwamariya and UEM Executive Secretary for Africa(1), Rev Dr John Wesley Kabango, a small ceremony was held at Kivumu village, on the 2nd of August 2018. About two hundred villagers, government officials and representatives from the two project implementing Churches as well as some staff members of RDIS organisation and Ignite Power Rwanda company Ltd attended this colourful event, which started at 10:00 in the morning and ended at about 14:00 hrs.

The Anglican Church of Rwanda (EAR), dioceses of Butare, Cyangugu, Kigeme and Shyogwe via the Rural Development Inter-diocesan Service (RDIS(2)) in collaboration Presbyterian Church of Rwanda (EPR) are jointly implementing a pilot phase of a Project for Supplying 'Solar Home Systems' in Off-grid areas in their respective Church areas(3). The project has started with a pilot phase, whereby 200 households are indirectly going to get a microcredit(4) to enable them to get Solar Home System kits installed in their homes.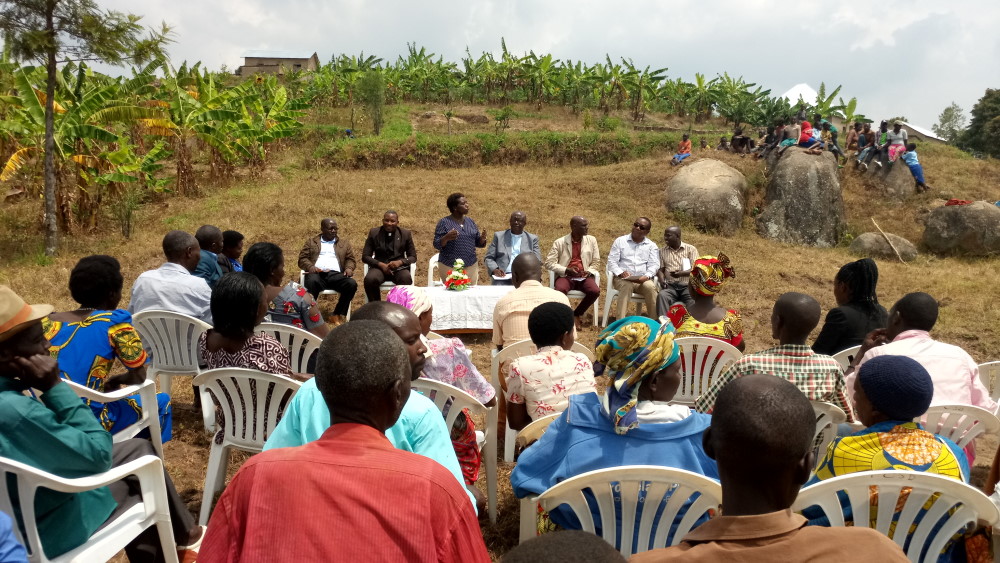 Subcategories