Since 2017, we at Rural Development Inter-diocesan Service (RDIS) have distributed 6,397 improved cook stoves to households in Rwanda during our first phase of our Carbon project, nicknamed CCER-1. These stoves use only 30% of the firewood compared to traditional stoves, which means families are saving on fuel costs. Plus, they cook food faster and more efficiently, making meal preparation more convenient for families.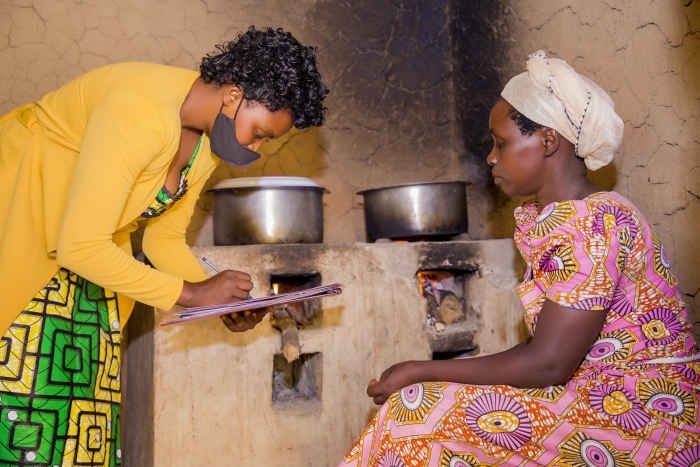 Our stoves are not only efficient but affordable as well. We distribute them for free and only ask beneficiaries to make a small contribution for installation materials such as sand, stones and clay soil. This ensures that households of all income levels can access our stoves.
The use of our stoves has a positive impact on the environment too. They generate carbon credits which help to support the cost of installation and maintenance, making the project self-sustaining.
The health of households has also greatly improved since using our stoves. Exposure to smoke from traditional cooking methods is greatly reduced, leading to a decrease in eye and respiratory diseases.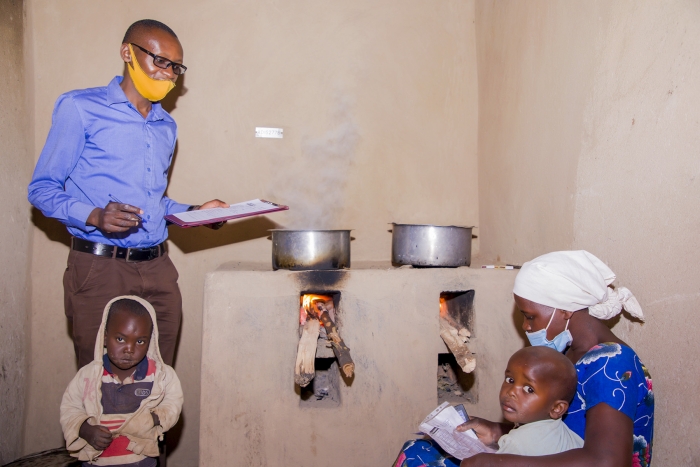 As of 2023, an estimated 31,985 people in Rwanda are benefiting from our stoves: 6,397 cook stoves or households * 5 persons/household = 31,985 people. This includes cost savings, improved health, affordable access, and environmental benefits. [The majority of the population of Rwanda lives in private households with an average size of 4.3 persons. Households are a bit smaller in urban areas, with 4.0 persons. (Source: Fourth Rwanda Population and Housing Census, 2012)]
Therefore, our improved cook stove project has made a significant impact on the lives of many people in Rwanda, and we are committed to continuing this work to help improve the quality of life of families in the country.
___
https://twitter.com/RDISforRwanda/status/1626659590967287831?s=20
https://web.facebook.com/RDISforRwanda/posts/pfbid0273T8bDJTACKDULSv49BVvjYcGsEVmEdeqnXVXp4i4JwC85bt6CCjbgAwRi3gorEcl


Gallery: