The RDIS Organisation is participating in the World Environment Day by facilitating some actions and a workshop in Butare diocese on Tuesday 5th June 2018, from 9:00 o'clock onwards. The participants will be composed of about 24 youths and some leaders, who are involved in our ongoing waste management project, coming from all four dioceses of the Anglican Church in Rwanda, namely Kigeme, Shyogwe, Cyangugu and Butare.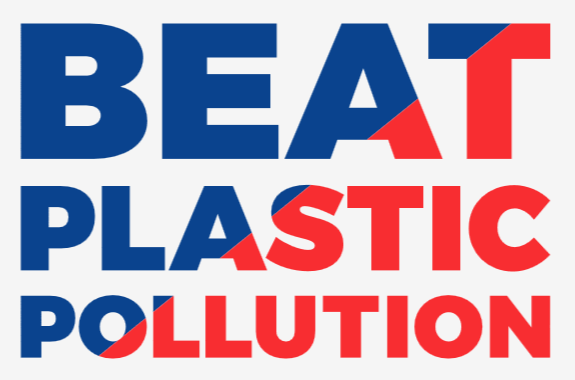 Since our project coincides very well with this year's theme for World Environment Day 2018: a call to action for all of us to come together to combat one of the great environmental challenges of our time "#BeatPlasticPollution", we thought, it would be ideal for us to share with other people in the entire globe society what we are already doing to combat "plastic pollution".
Planned activities will include; demonstrations of our campaigns for awareness creation that we are implementing; the special waste bins for separating waste that we have distributed; the draft for waste management policy which we are working on and other activities.
The participating youth will assist RDIS organisation by influencing others in different areas with knowledge and skills about waste management and sanitation.
Yes, it is a great moment for RDIS organisaton to show our contribution in environmental protection to the global society.
Please like and share our campaigns in your social networks!